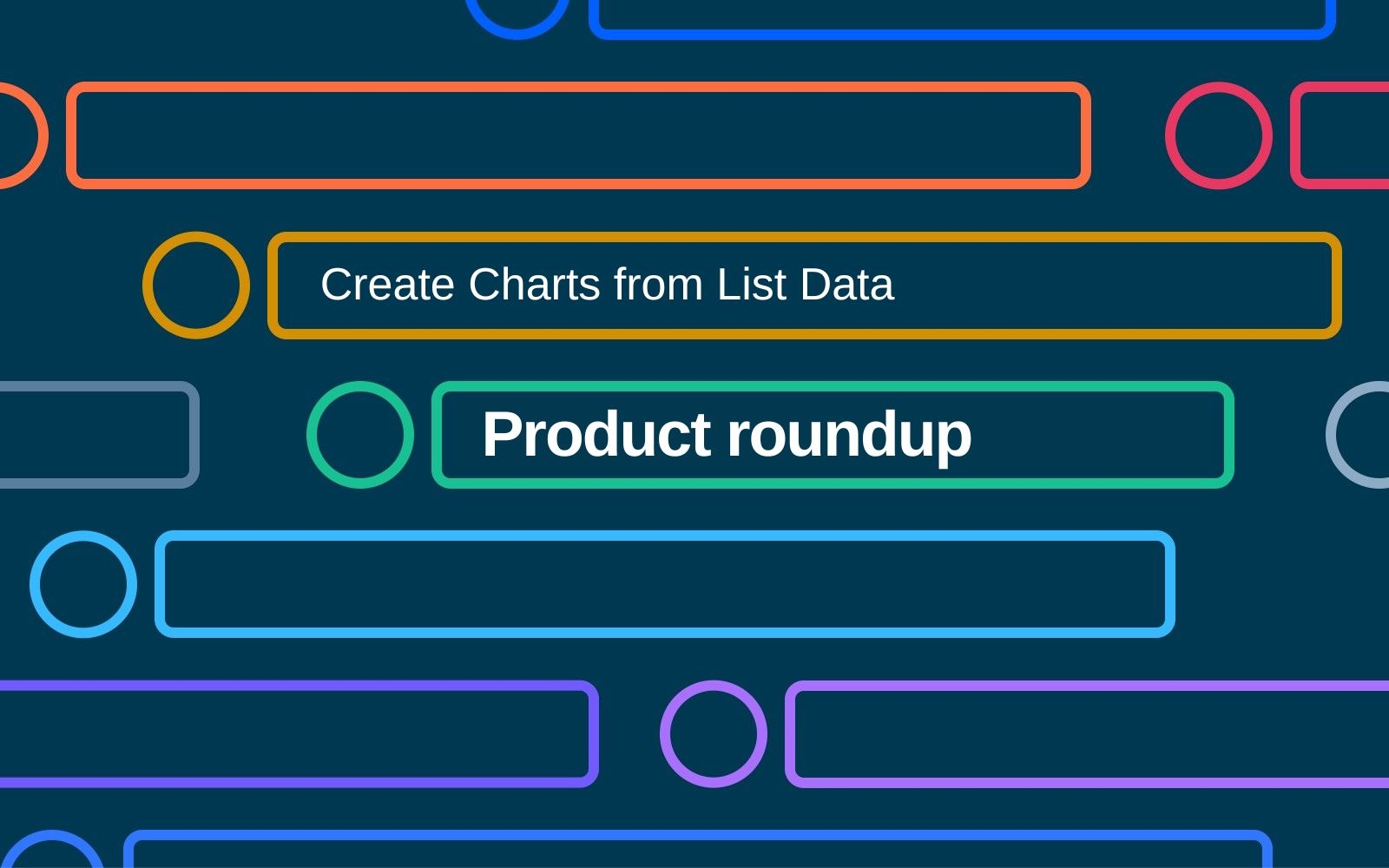 DATE:

AUTHOR:

Quantive Product Team

RELATED ROADMAP ITEMS:
Weekly Product Roundup for 10.14.2022
DATE:
AUTHOR: Quantive Product Team
This week at Gtmhub, we've released beta testing for our new Charts in List feature, allowing you to instantly display your List data in a chart of your choice. They say a picture tells a thousand words, so we've given you the ability to visualise your data, and aid your review meetings. Check out what's new:
Create Charts from List Data (beta)
What's new? Speed and accurate reporting are the allies of any business. When implementing OKRs, companies rely on reporting OKR progress to monitor success and often use Lists as an easy way to create reports in Gtmhub. Creating Charts from List data allows users to better visualize, and speed up interpreting the data.
Improved visualization of data - Instantly visualize your data in tables, pie charts, line charts, or simple numbers to get a complete overview of the data without having to sift through the List.

Speed up interpreting data - save meeting time trawling through raw data by having the overview and trend data displayed in charts making it easier to interpret and measure success.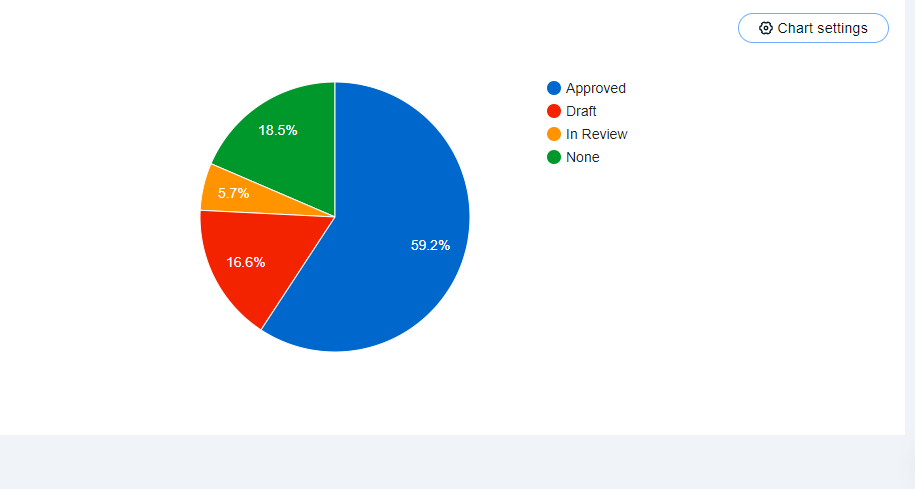 Want to learn more? to learn more about the new Charts in List feature, or to apply to be included in the beta testing release, visit our full release note here.


New Roadmap Features
Here are new features that were added to our Product Roadmap:
Improved Manage Data Permissions. While it is often important to limit data access to admins, the problem comes when the same "Manage Data" permission for data sources limits key Gtmhub features like dynamically tracking KPIs and Key Results and creating Dynamic Key Results from an Insightboard. We are working on improving the flexibility of our data permissions to allow account admins to unlock basic features for non-admin users, without giving access to important data. For more information, visit our full roadmap item here.

Granular Permissions on KPIs. We are creating new granular permissions to cover KPIs to allow people access, while still having control of access. The new "Manage KPIs" permission allows users access to KPIs to help them automate their KRs, while still limiting full permissions to edit the KPIs. For more information, visit our full roadmap item here.