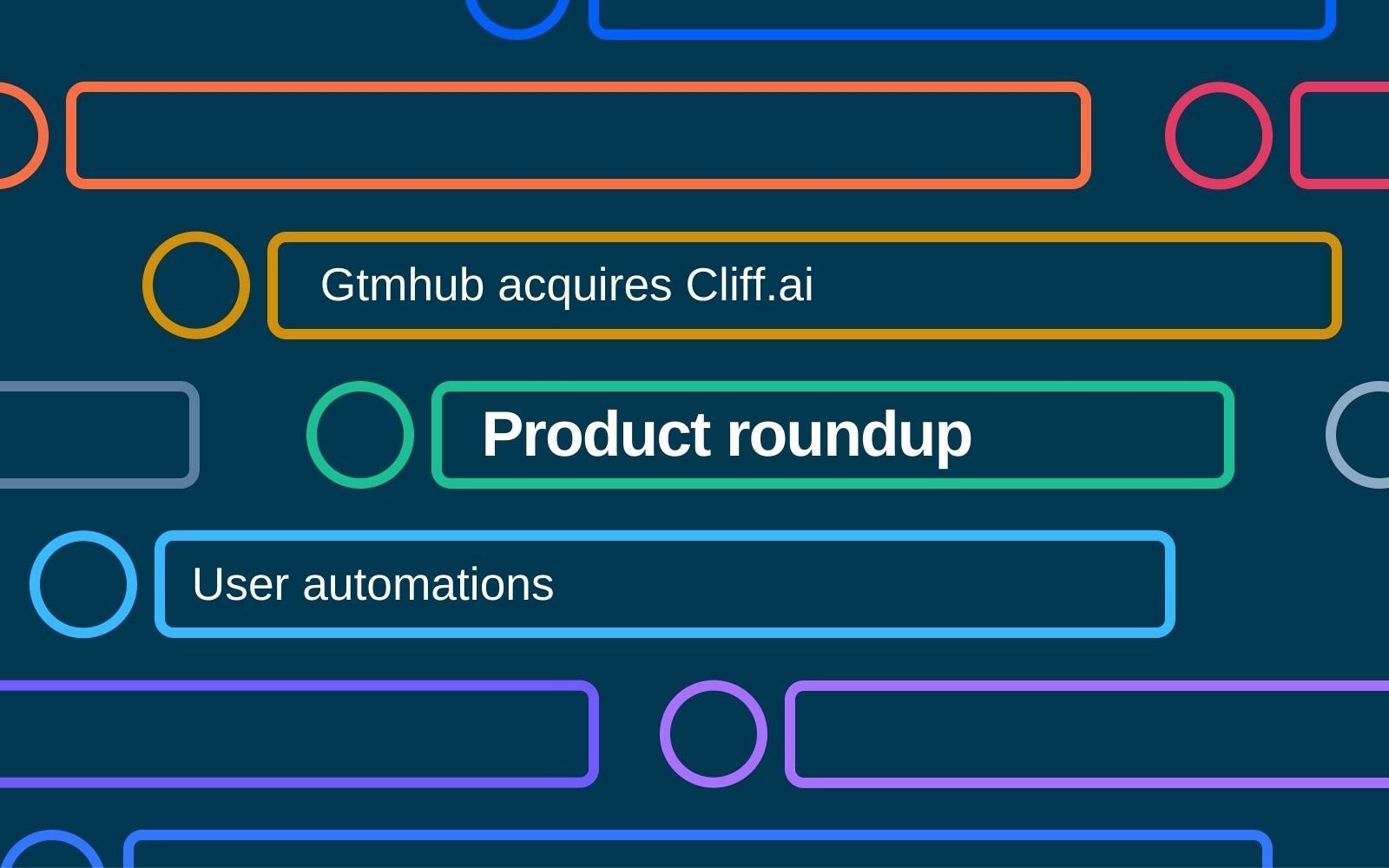 DATE:

AUTHOR:

Quantive Product Team

RELATED ROADMAP ITEMS:
Weekly Product Roundup for 06.24.2022
DATE:
AUTHOR: Quantive Product Team
In the week Gtmhub delivered the exciting news of the acquisition of Cliff.ai to monitor your operational metrics and alert where action is needed, we have lots of additional updates and features to share within Gtmhub. Check out what's new:
Gtmhub acquires Cliff.ai
What's new? Gtmhub has acquired Cliff.ai. Modern enterprises rely on executing a strategic vision while maintaining operational excellence to be successful. Gtmhub is the leading strategy execution platform, while the acquisition of Cliff.ai closes the gap and will allow you to monitor and drive operational excellence for your business.
Cliff.ai is a Business Observability Platform that plugs directly into your existing data stack. Through artificial intelligence and machine learning, Cliff.ai automatically detects and intelligently diagnoses business performance issues when they arise. As a result, your business can move much faster and reduce downtime when problems occur, and the dashboards you previously relied on become obsolete.
When combined, the combination of Gtmhub and Cliff.ai enable companies to take control of their entire business and realize difference-making results.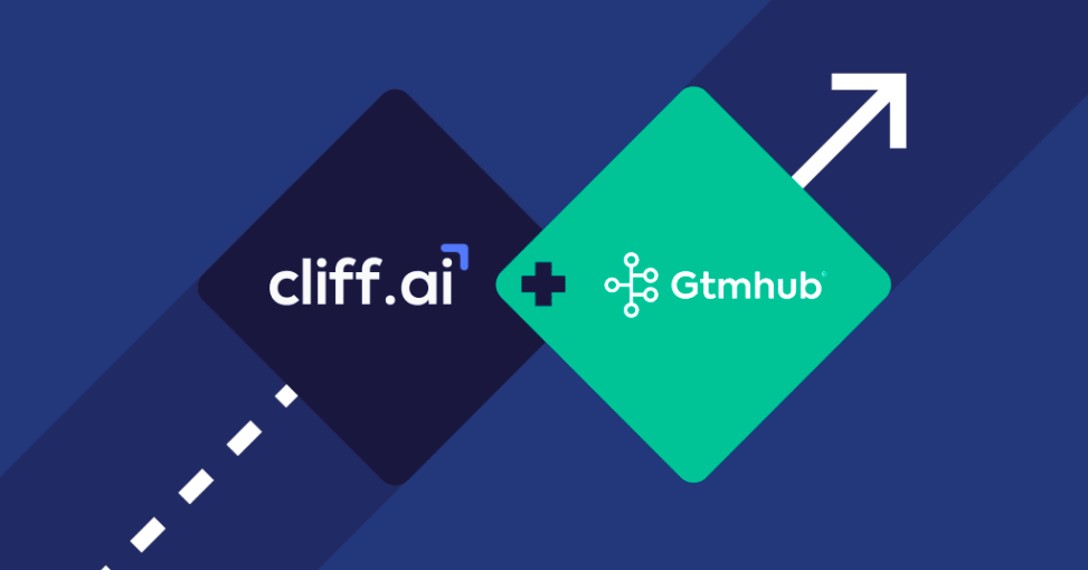 Want to learn more? Visit our full press release here.
User automations
What's new? We have added User Automations in Gtmhub. Automations are a way of reducing time spent on manual tasks, which frees up time to spend actualising your goals and OKRs. We have implemented a set of new Automation Triggers, Conditions and Actions to automate many of the complex workflows in Gtmhub, freeing up resources and time to concentrate on driving success.



Want to learn more? Visit our full release note on this new feature.




We've also added some minor improvements and updates designed to make the platform more customisable to your needs and save you time searching in Gtmhub.
Filtering and sorting for Automations
Filter and sort your automations in Gtmhub based on Owner, Status, Trigger Type or Automation Name to efficiently find the Automation you need.
Limit OKR progress from 0 to 100
We have added an additional OKR Methodology setting to limit the OKR progress to between 0 and 100. To turn this setting on, visit the OKR Methodology settings in your account or visit our help article here.
Recent Searches
The new dropdown menu in the Search bar allows you to quickly navigate to your recent searches, saving you time trying to locate OKRs, Teams, or Employees within Gtmhub. To check it out for yourself, login to Gtmhub and start searching.
New Roadmap Features
Here are new features that were added to our Product Roadmap:
Integration with Pliant. For more information or to track this feature, you can view and subscribe to the roadmap item here.