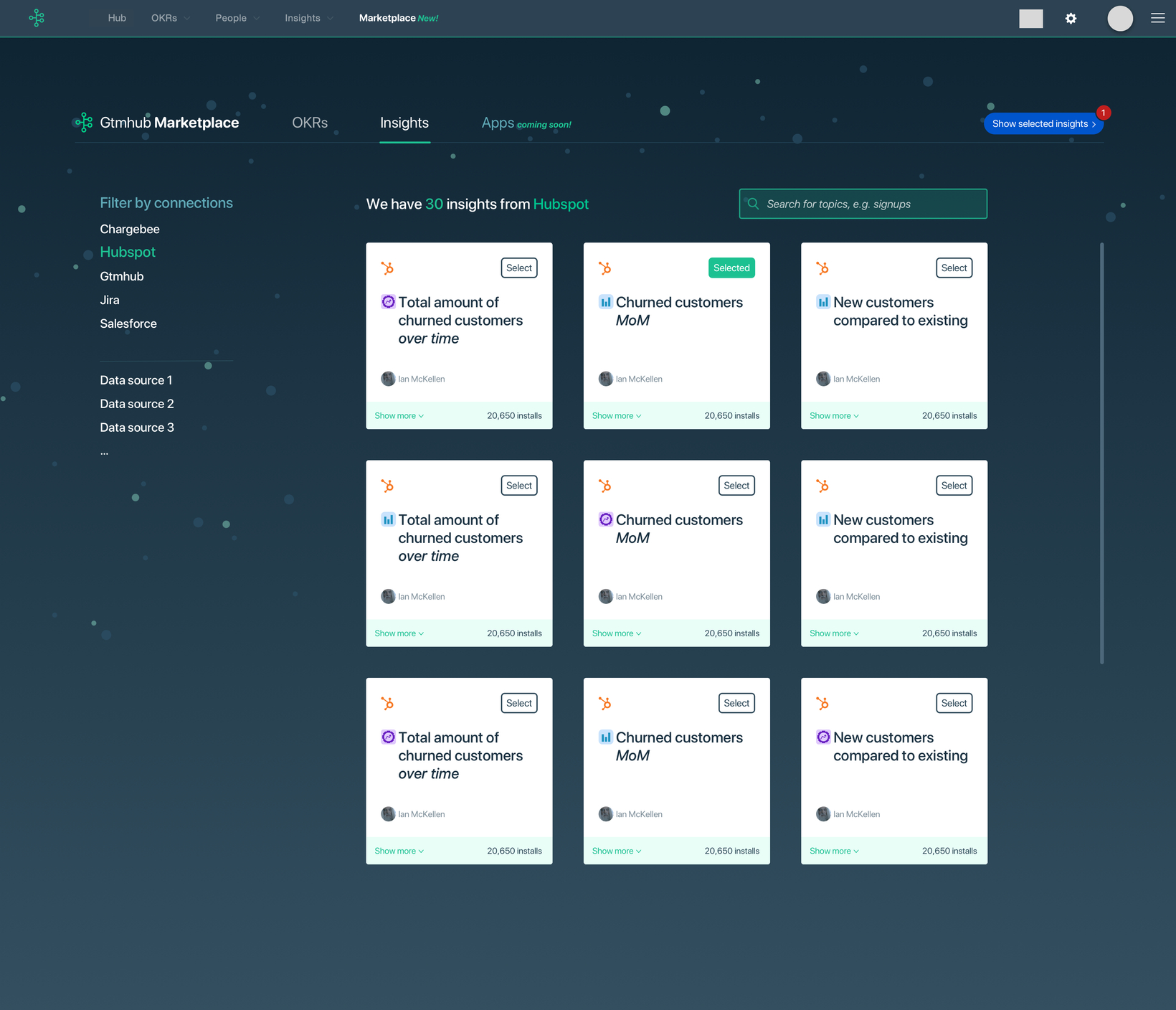 DATE:

AUTHOR:

Quantive Product Team
✨ Improved
🏢 Enterprise
💻 Desktop
📱 Mobile
Install Insights from the Marketplace
DATE:
AUTHOR: Quantive Product Team
Confused about how to create an Insight? We've done the hard work and made creating Insights easy for even non-technical users. Visit the Marketplace to find pre-built Insights that are ready to install on any Insightboard.
For more information, visit our help article on how to install Insights from the Marketplace.